What is Sexual Grooming
Sexual Grooming is the behavior modification necessary to desensitize children to sexual experience. The objective is to gently handle children into sexual relationships with adults or children of the same or opposite sex.


From the RAPE, ABUSE, & INCEST NATIONAL NETWORK:
Grooming: Know the Warning signs
Highland Park "Wokes" Up
Highland Park ISD services the Texas cities of University Park and Highland Park, two very wealthy communities completely surrounded by the City of Dallas. It is also know for its several state football championships.
Ground Zero for Highland Park Sexual Grooming is its intermediate school which teaches 5th and 6th graders, 11 and 12 years old.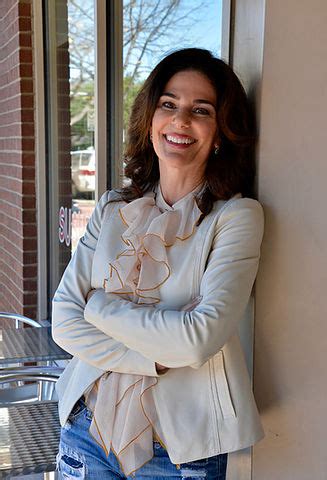 The earliest indications of Highland Park Sexual Grooming were discovered by an HP mom named Meg Bakich in 2016. The brief flurry of interest reversed 40 years of enrollment growth and began the steady exodus of parents that continues to this day. She was mercilessly pounded by the same daily newspaper that lobbied for homosexual scout masters.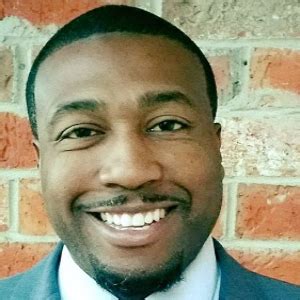 The modern incarnation was discovered in 2021 when a McCulloch 11 year old girl brought home a book called, "My First French Kiss". Dad and Mom were understandably outraged. The classic thirty second clip of dad Tim Hutchins eviscerating the Highland Park School Board has been viewed over 14,000 times locally. See his clip HERE, if it is still up. He's already been cancelled once for, "violating community standards".
In the mean time parents have discovered even more disturbing instructional material tied to an "award winning" reading program called ProjectLit, targeting 11 and 12 year olds.
ProjectLit claims to be, "...a grassroots network of student-led book groups". Of course it is. /sarcasm
After parents discovered what ProjectLit actually contained, the District hacked the book web pages to remove the connection to the 5th and 6th graders at McCulloch. Click the ProjectLit link for "High 5 for Glenn Burke".
When the page above loads if you look quickly in the upper left beneath "Destiny Discover" you will see "McCulloch Intermediate School" flash on the screen before it is hidden. A cool webpage redirect is used to obscure "McCulloch". Before the hack parents grabbed a few examples seen below:
Speak: The Graphic Novel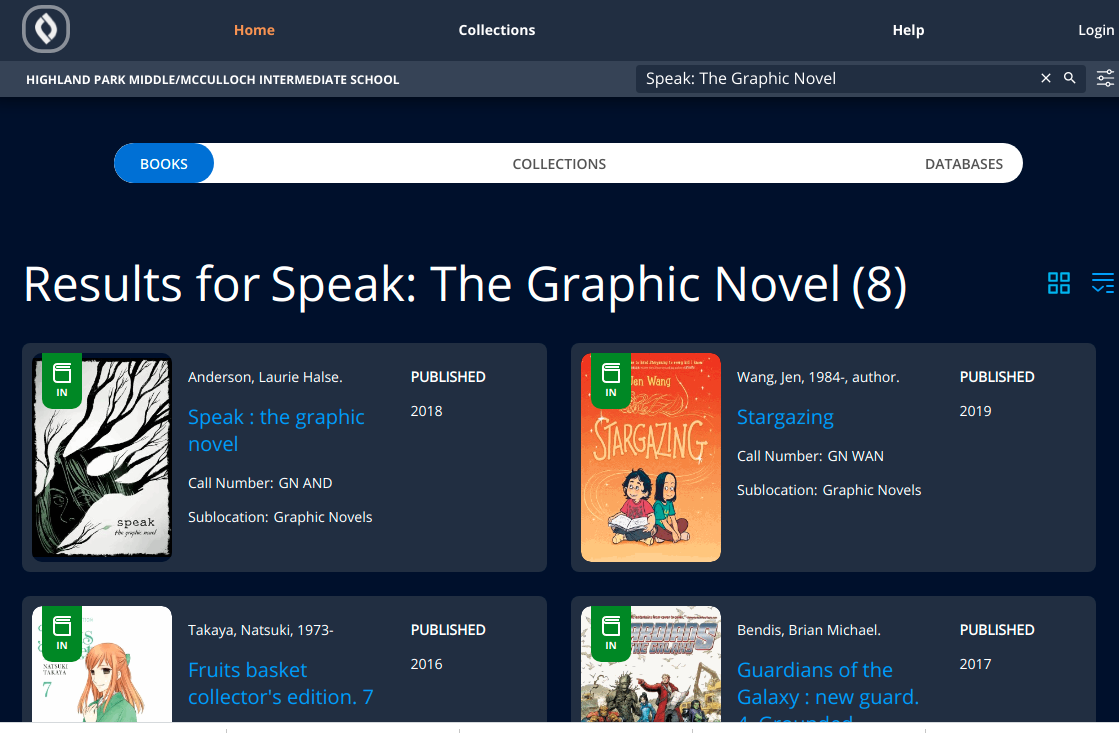 This is a comic book, a comic book about a 12 year old girl raped by an older man. Some claimed this was not a McCulloch book. Look closely in the upper left beneath HOME. It says, "Highland Park Middle/McCulloch Intermediate School".
Here is an example of artwork from this literary masterpiece: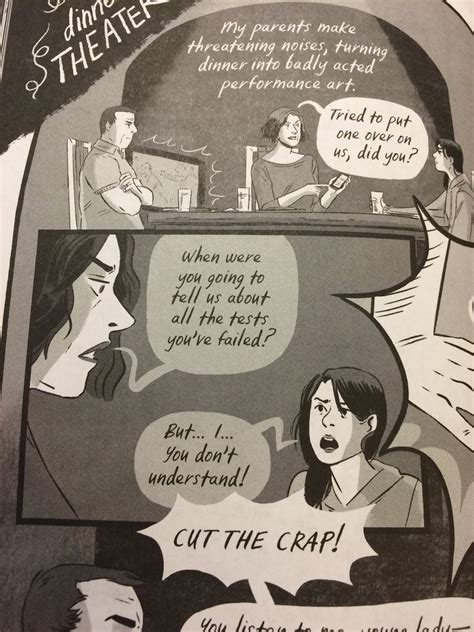 .
Ivey Aberdeen's Letter to the World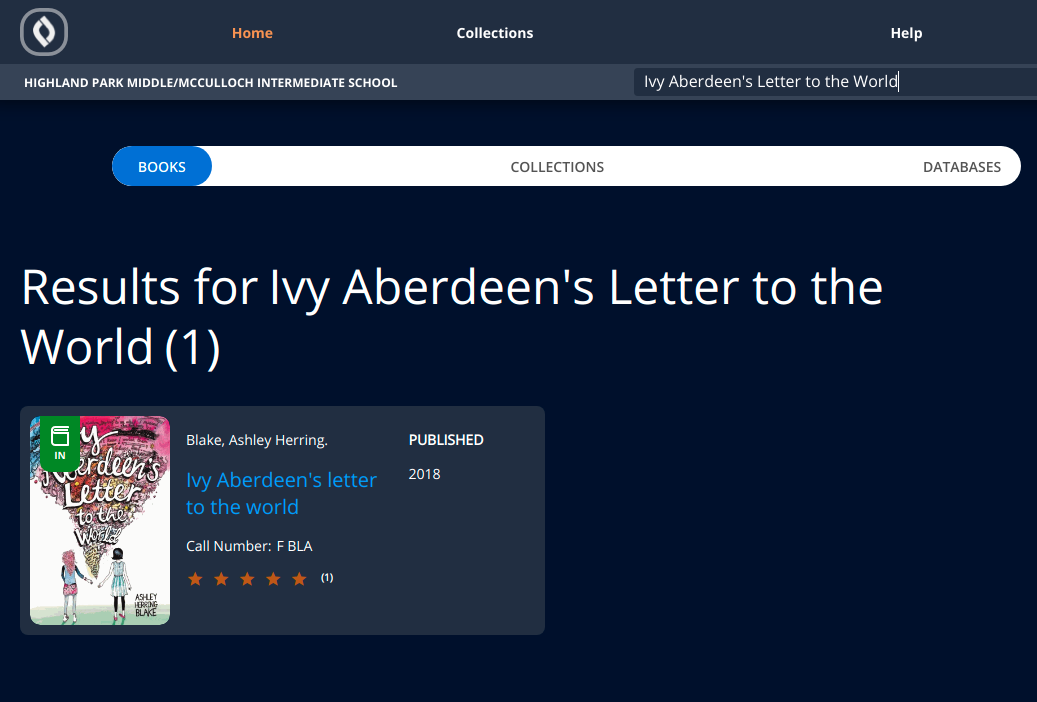 This is a 12 year old girl's diary describing her first lesbian experience. The book's description states, "First stirrings of girl's same-sex crush gently handled. Recommended for 9+" Gently Handled description
Now an action hero for the boys...
High 5 for Glenn Burke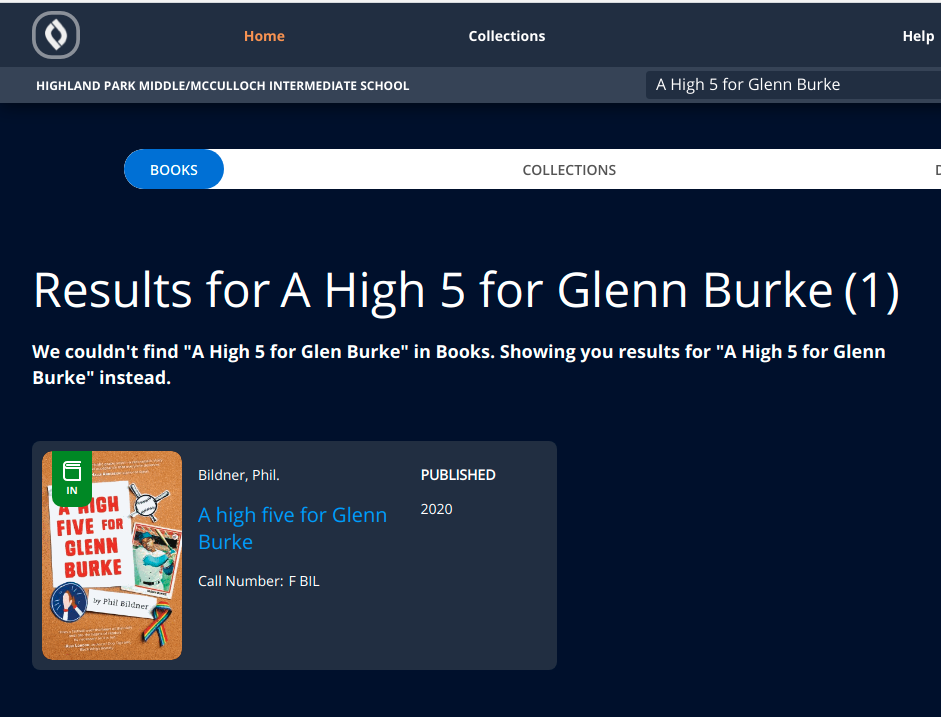 This book tells the story of a 12 year old boy who is excited to learn that his Black baseball playing hero likes to have sex with men.
Mr. Burke's baseball career ended "high". After 3 years in the majors he became a crack addict. He died at 42 of AIDS. The Rest of the Story
Dallas Sexual Grooming History
Dallas can learn from experience and possibly avoid making the same mistake three times.
Dallas was home to two of the largest Sexual Grooming cases in history, the Rudy Kos altar boys and the Boy Scouts of America.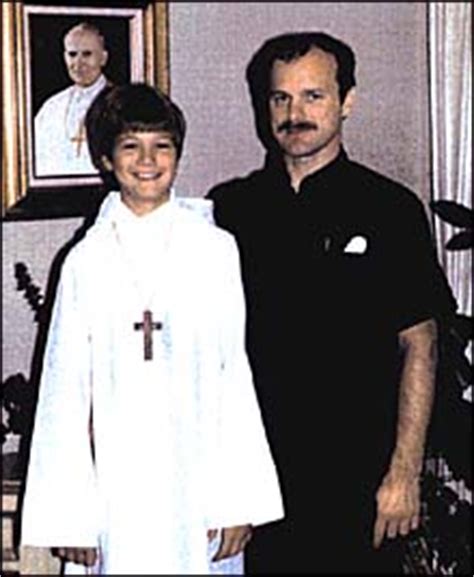 A jury ruled the Catholic Archdiocese of Dallas must pay victims of Rev. Kos $120 million. The result was a massive sale of church properties and a huge loan secured by the remaining church assets. D Magazine Story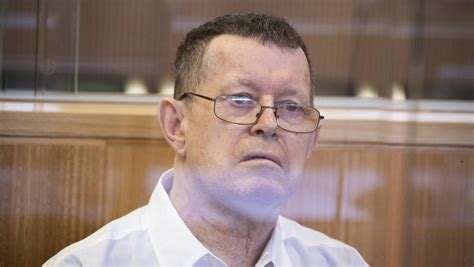 The Irving-based Boy Scouts of America case involved 92,000 cases of rape or sexual abuse by adult scoutmasters or older scouts preying on younger scouts. The initial bankruptcy settlement of $875 million was rejected by the defendants. The current proposed settlement is $2.7 billion which may require the sale of substantially all Scout properties including Philmont Ranch. Latest Settlement Offer
Both cases were decided based on:
- What did the defendants know?
- When did they know it?
- What did they do about it?

The Sexual Grooming "Sweet Spot"
Eleven and 12 year old boys and girls are midway between child and adult. That is also the age when children begin to rebel against parents.
This is the group most vulnerable to outside influences and predators.
- Notably Rudy Kos and the rest of the predatory priests directed their attention to altar boys, 11 and 12 years old.
- Similarly, the Boy Scout predators almost completely ignored the younger Cub Scouts and older Explorer scouts to focus on 11 and 12 year old Boy Scouts.

In Conclusion
Highland Park is a school district run by people who have clearly lost their minds. This project is not an "accident", a "computer glitch", the work of a "rogue employee", or any of the usual euphemisms used to explain execrable behavior not meant to be discovered.
It was apparently carefully planned, targeted, and executed to harm the most defenseless of children with the full knowledge of the teachers, the administrators, the superintendent, and the Board of Trustees. It was and continues to be almost completely hidden from parents and taxpayers.
The only solution is to provide a rapid exit for parents and their children and to fumigate the vacant structures for habitation by livestock.
The Texas Legislature will soon hear "The Sexual Grooming Protection Act" which allows parents to escape insane schools and take their money with them.
---
As always, if you know something, say something, and say it to
WHISTLEBLOWER@openrecords.org.