Who Purged the Baby Boomers?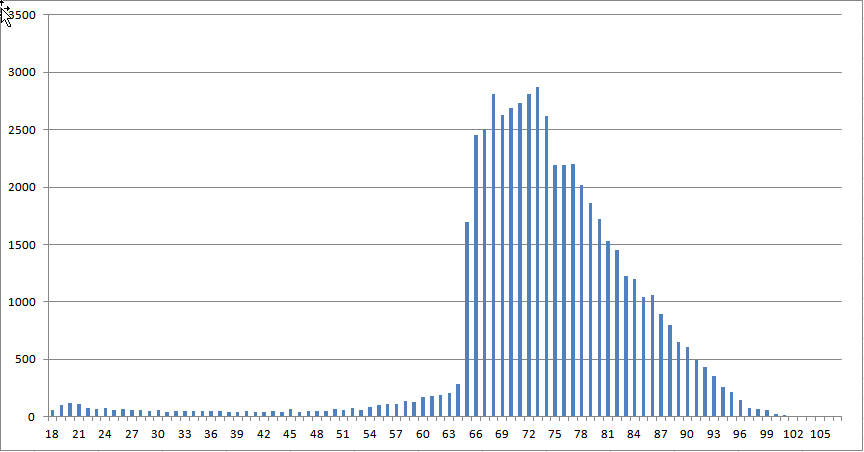 Purged Voters by Age Source: Dallas County Election Department Vote Rosters Oct 7-Oct 30

Over 92% of PURGED In-Person and Absentee voters were over 65.

Someone went to a great deal of trouble to PURGE the votes of
over 50,000 Baby Boomers.

Who hates "Baby Boomers" the most?




WHISTLEBLOWER@openrecords.org.



---

Copyright The Open Records Project 2020